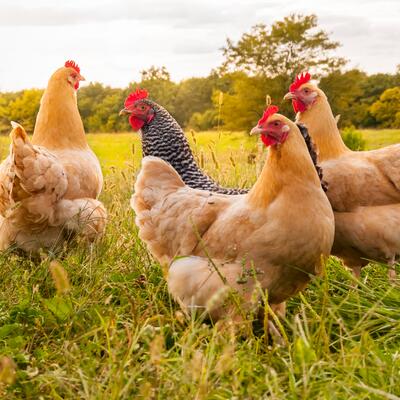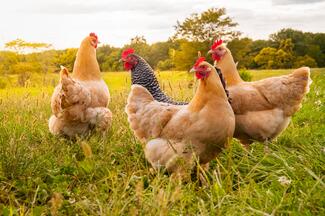 Devon poultry farmer James Smaldon NSch 2019 has published his Nuffield Farming Report titled 'Managing poultry welfare in a transitioning world of technology', sponsored jointly by Three Counties Agricultural Society and McDonald's UK & Ireland.
The report is now available on the Nuffield International website at www.nuffieldinternational.org/live/reports or can be downloaded directly at https://bit.ly/JSmaldonReport. 
Study Objectives
To identify technology likely to be commercially available for the UK poultry industry in the next decade.
To understand various concepts of bird welfare.
To establish the implications that technology may hold for the welfare of poultry.
Countries Visited
Canada, USA, Italy, UK, France, Netherlands, Belgium
Messages
Continuous welfare assessment is coming; this can provide farmers with the ability to react to welfare challenges before they become issues, whilst also benefiting consumers with assured      verification.
Human interaction will continue to be vital within poultry farming. Technology should be embraced which complements, not substitutes, stockmanship.
Bird welfare is at risk of falter if technology is not introduced carefully. People tend to trust technology too quickly and lose focus before they should.
Over time, the role of stockmanship is likely to move away from manual and towards supervisory, with more time available to care for birds.