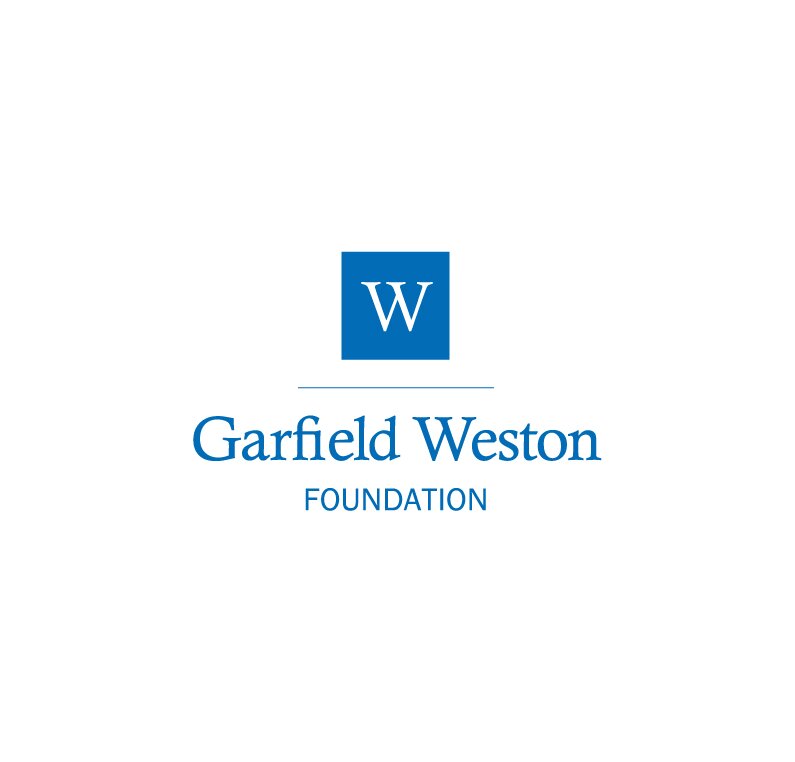 Garfield Weston Foundation
Established in 1958, the Garfield Weston Foundation is a family founded charitable grant-making trust which now gives away approximately £80 million a year to charities across the UK. Having established one of the most respected charitable institutions in the UK, the Weston Family Trustees today remain highly active and handson. The Foundation's funding comes from an endowment of shares in the family business – a successful model that still endures today and as the businesses have grown so too have the charitable donations.
Each year the Foundation gives away its income and donations have continued to grow. Since it was established it has donated over £1 billion, of which over half has been given away in the past ten years alone. In the most recent financial year the Foundation gave away over £79 million to over 2,100 charities across the UK.
In November 2020, the Garfield Weston Foundation awarded a grant to fund a programme offering business and mental resilience support to the UK farming community. 
The programme will be delivered in partnership with the Farming Community Network (FCN) and Focussed Farmers and will include a video series, mentorship programme, farm walk series, online webinar, newsletter, peer support networks and online workshops. This project sets out to provide support across the sector to those members of the farming community affected most by the hardships and isolation brought by this year's challenges.
The programme will continue until Summer 2021. Webinar and event information will be published on the Nuffield Farming Scholarships Trust website.
Scholars Sponsored
Only most recent are listed.