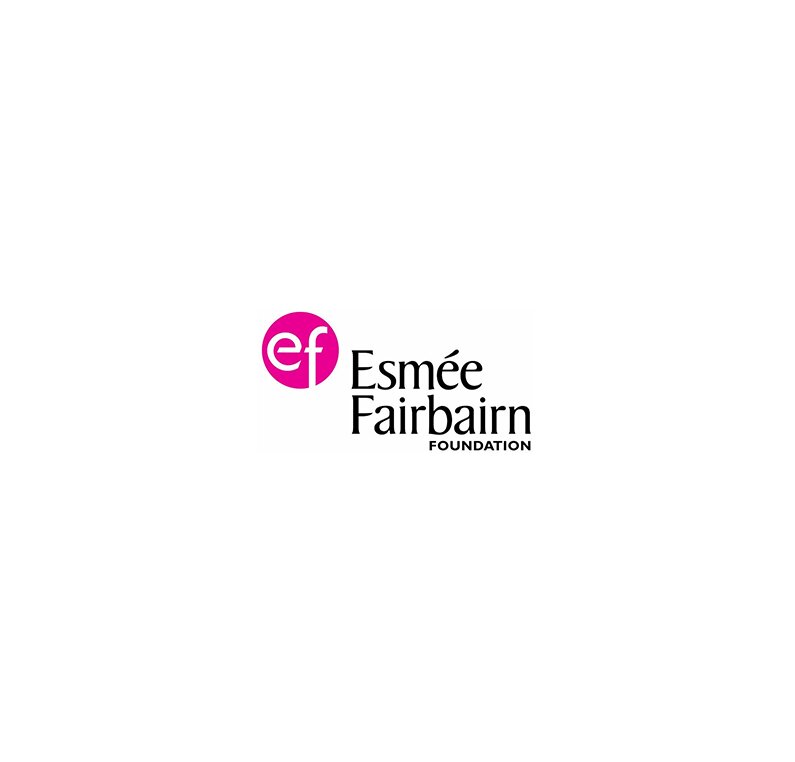 Esmée Fairbairn Foundation
Esmée Fairbairn Foundation aims to improve our natural world, secure a fairer future and strengthen the bonds in communities in the UK. We unlock change by contributing everything we can alongside people and organisations with brilliant ideas who share our goals.
The Foundation is one of the largest independent grant-makers in the UK. In 2019 we made grants of £36 million towards a wide range of work within the arts, children and young people, the environment and social change. We also have a £45 million allocation to social investments for organisations with the aim of creating social impact.
Scholars Sponsored
Only most recent are listed.