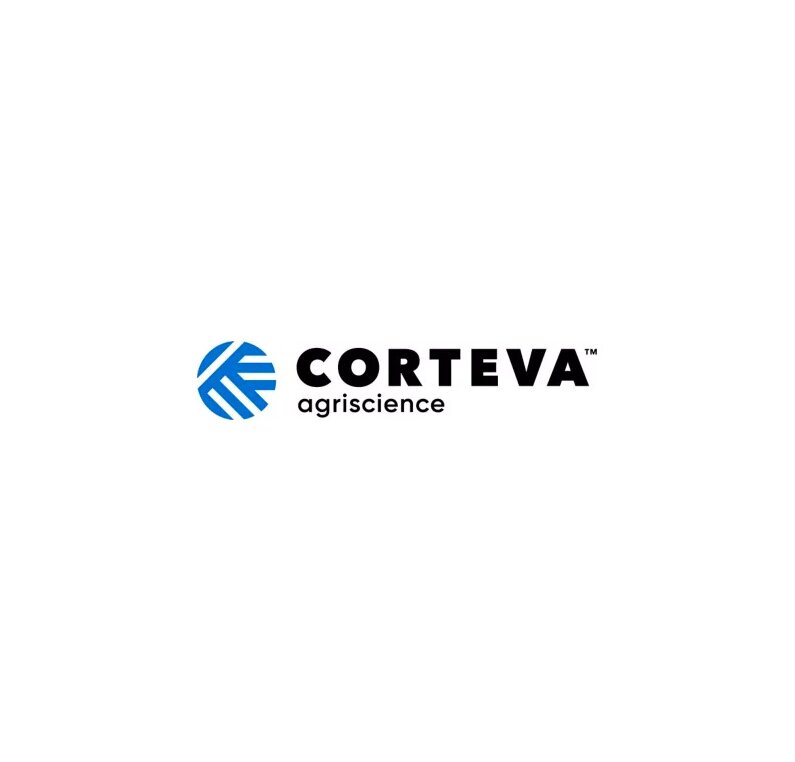 Corteva
Corteva AgriscienceTM is a publicly traded, global pure-play agriculture company that provides farmers around the world with the most complete portfolio in the industry - including a balanced and diverse mix of seed, crop protection and digital solutions focused on maximizing productivity to enhance yield and profitability.
Driving innovation and equipping farmers with the tools to make them more resilient and sustainable are key goals for Corteva Agriscience. 
Corteva's unrivalled pipeline is delivering novel fungicide molecules such as Inatreq active for cereals and Zorvec active in potatoes with Irish farmers set to use Inatreq™ active in 2021 – for septoria control in wheat.  
Zorvec played a leading role in protecting the 2019 potato crop from a severe blight epidemic in June, and now a new co-formulation, Zorvec Endavia®, is available offering unrivalled control of late blight with 10-day persistence and demonstrable movement into new growth.
Corteva's commitment to oilseed rape is unwavering. It remains a vital break crop for UK arable farmers but in the past few years, the challenges around establishment have required a rethink on establishment techniques and variety choice. The herbicides Belkar® for autumn application and Korvetto® for spring application are both post-emergence herbicides for superior control of a wide range of broadleaf weeds for farmers who want to see winter oilseed rape crops emerge before deciding on their herbicide investment.
In tandem with the innovations coming out of our seed-breeding brand, Pioneer, we are helping our customers find the solutions they need. Pioneer offers standout hybrid oilseed rape varieties including PX131, PT275 and Clearfield PT279CL. 
Corteva helps livestock farmers grow the best quality and quantity home-grown forage. Our maize seed varieties, silage inoculants and crop protection solutions for grassland and maize means less reliance on bought in feed and a more sustainable and resilient business model.
With the Nuffield Farming Scholarships programme, Corteva is supporting business leaders of the future. We hope that our partnership with the Trust can help towards bringing a positive change to the industry. We remain committed to contribute where we can to help agriculture prosper.
"With The Nuffield Farming Scholarships programme, Corteva is supporting business leaders of the future. We hope that our partnership with the Trust can help towards bringing a positive change to the industry. We remain committed to contribute where we can to help agriculture prosper. Individuals selected for scholarships are those who want to look at food and farming across the world to be inspired and to influence the future of their own careers and businesses. Corteva is from a similar mould. The products we develop for farmers across the globe are the result of bright minds and a pursuit