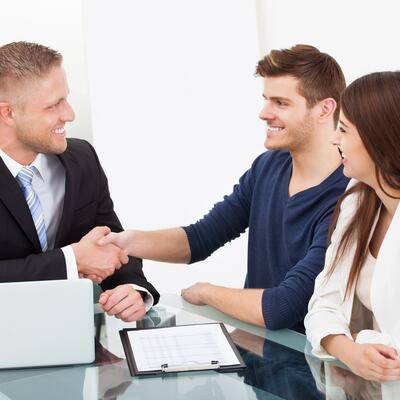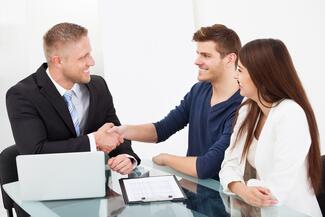 Agricultural investment fund manager and former arable farmer Angus Selby NSch 2018 has published his Nuffield Farming Report titled 'Can Institutional Investment Capital provide opportunities for Family Farmers and Young Farmers into UK Agriculture?', sponsored by NFU Mutual Charitable Trust. The report is now available on the Nuffield International website at www.nuffieldinternational.org/live/reports or can be downloaded directly at https://bit.ly/SelbyReport.
Angus presented his findings at the 2019 Nuffield Farming Conference, and the video can be found at https://bit.ly/SelbyPres.
Study Objectives
To explore the prospect of improving the flow of Institutional Investment Capital into UK farming. Specifically, to look for creative and innovative business models in other countries that might have application here in the UK.
Countries Visited
USA, Canada, Australia, Portugal, Spain, France, The Netherlands, South Africa, Zambia and Zimbabwe
Messages
There has been a dramatic increase in the flow of institutional investment capital into global agriculture in the last fifteen years but very little has gone into family farms and very little has gone into the UK. There are many reasons for this including, social, fiscal and demographic aspects but also artificially high land values and relatively low return profiles in the UK. However, I believe that we have an unusual opportunity in the UK at present to change the policy mix in a manner that creates a more robust, sustainable and attractive industry both for new entrants and for alternative capital.
These are my key recommendations:
Create a vision for high quality affordable food - not cheap food
Establish a target for 75 percent food security
Review and revise key farmland market distortions including IHT and rollover relief
Address the demographic 'timebomb" by supporting new young entrants and incentivising dignified exits for elderly farmers.