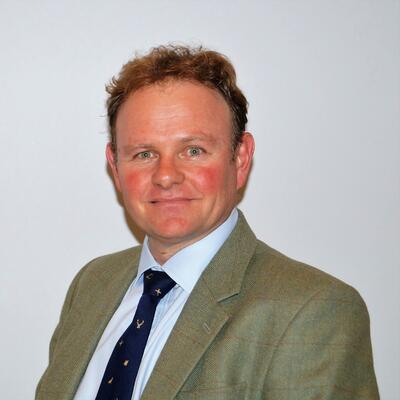 Angus Selby 2018 NSch
Trustee (Finance)
Gus grew up on an irrigated wheat, soya, citrus and cattle farm in Africa on the Zimbabwean highveld and his family now farm in Mkushi in Zambia. With his wife Callie he now lives in Weybridge along with two aspiring farmer sons, Paddy and Jomo.
Gus has spent the last 15 years running a series of global agri-investment funds and has extensive board and governance experience.  He was a 2018 Nuffield Scholar, exploring creative business models at the interface between Institutional Investment and Family Farms/Young Farmers in the UK.
Gus is also a keen fly-fisherman and by default is very passionate about the environment and the role that agriculture needs to play from a sustainability perspective. He is also a proud graduate of Wye College and Brasenose College, Oxford.